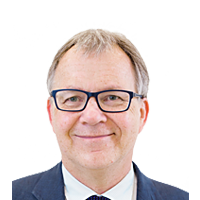 Tim Dalgleish
Programme leader
---
tim.dalgleish@mrc-cbu.cam.ac.uk
01223 767654

I am a clinical psychologist and Programme Lead for the Cognition, Emotion and Mental Health Programme. I am also director of the Cambridge Centre for Affective Disorders (C2:AD). In brief, my research interests include:
A transdiagnostic approach to understanding and ameliorating mood, anxiety and stress-related disorders across the lifespan
Translating findings from basic behavioural science and neuroscience research into the development of novel clinical and educational interventions and assessments
Evaluation and refinement of existing evidence-based psychological interventions and preventions for mental health problems
For more information about our research, please visit the Cognition, Emotion and Mental Health Programme current projects pages or access my publications via the links below.