Configuring eduroam on Android
Configuration steps
From the home screen press the menu button and press Settings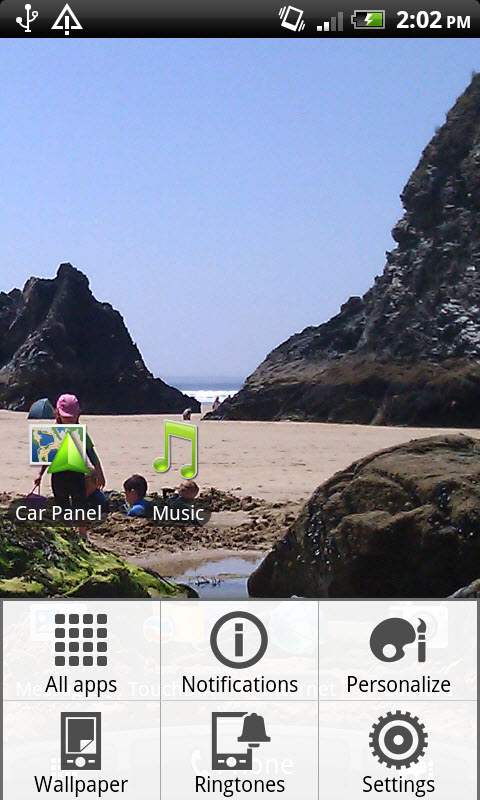 Press Wireless & Networks
Press Wi-Fi settings
Scroll to the bottom of the list and press Add Wi-Fi network
Configure the following items in the menu that appears:
Network SSID = eduroam
Security = 802.1x Enterprise
EAP method = PEAP
Phase 2 authentication = MSCHAPV2
Identity = xy99@mrc-cbu.cam.ac.uk – substituting xy99 with your own user ID
Anonymous identity = leave this setting black
Wireless password = your password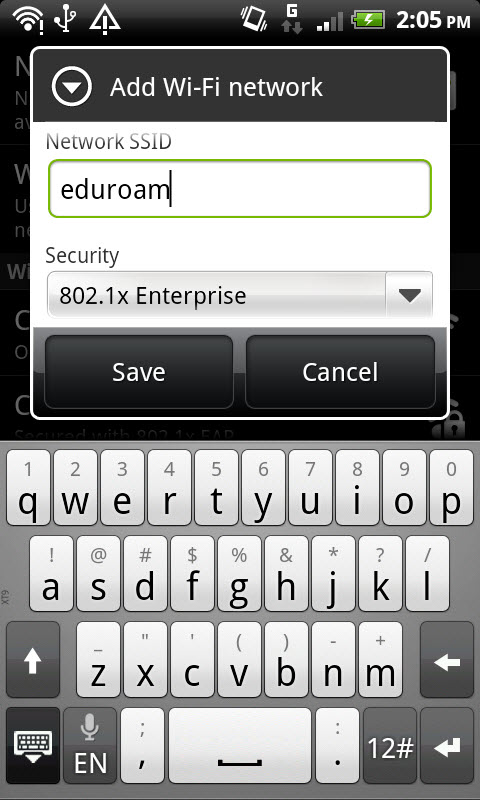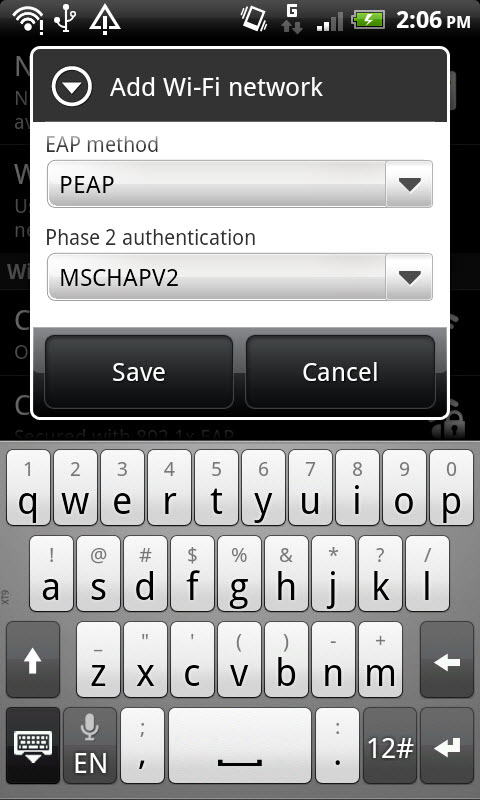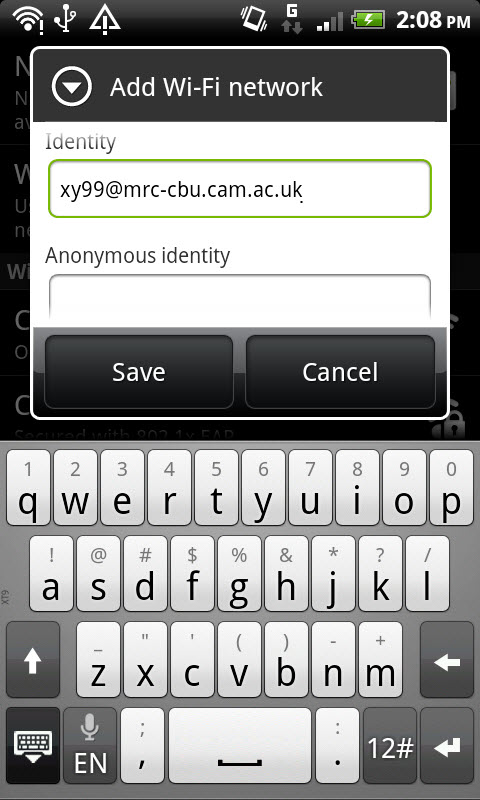 Finally press Save to store the settings
You should now see that the device will now automatically connect to the network, as shown below. You can also select the network to obtain further information.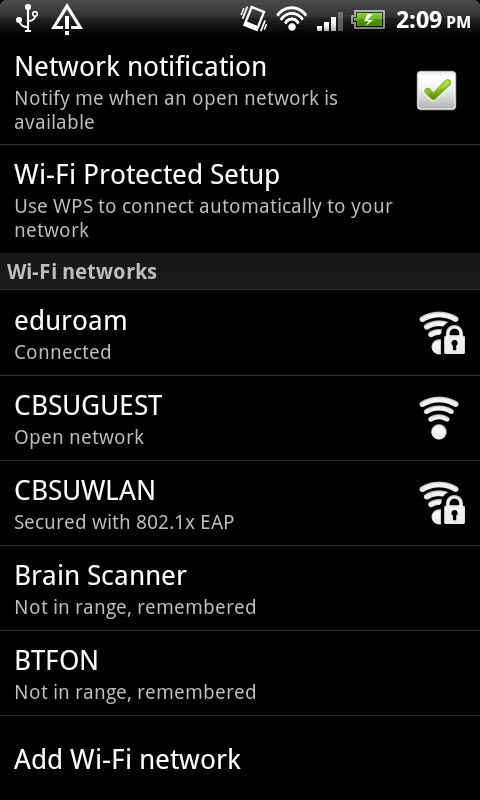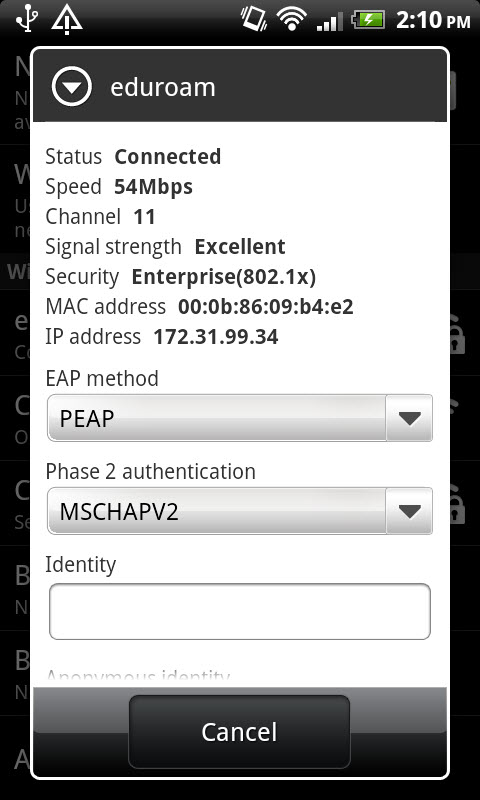 Congratulations! You are now connected to the eduroam network.