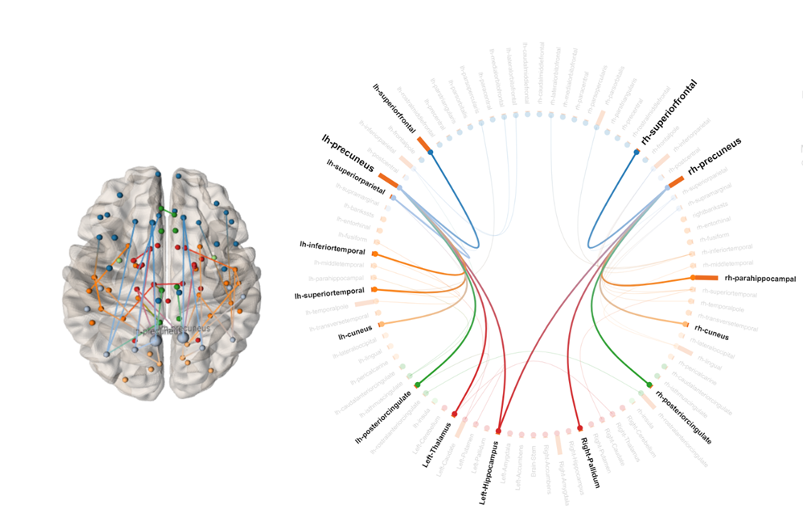 Functional network dynamics in a neurodevelopmental disorder of known genetic origin
600th child joins the CALM cohort! - copy
International SYT1 case series links neurotransmission speed to cognition
New cohort on socio-economic status, education and mental health
Does ADHD cause learning difficulties?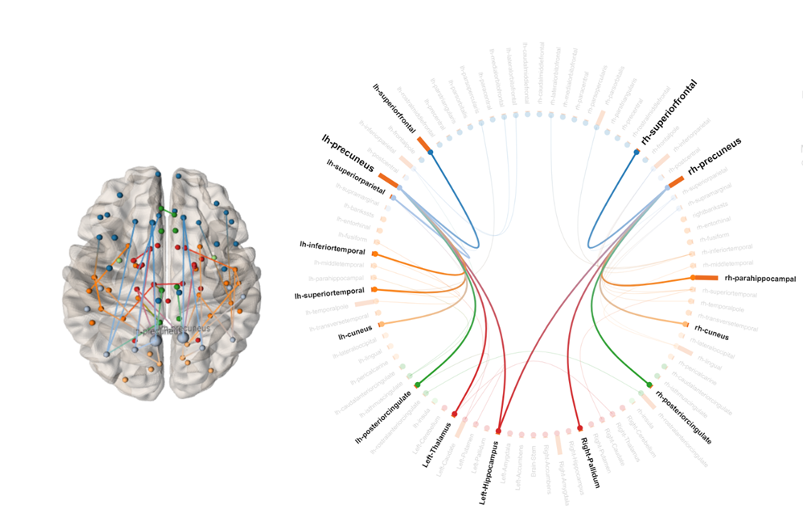 Cognitive and behavioural difficulties in childhood and adolescence can set in motion life-long trajectories of educational underachievement and poor mental wellbeing. The MRC CBU hosts multiple programmes dedicated to understanding these trajectories.
To do this we develop new methods for imaging the developing brain, assessing cognitive skills like attention, and integrating these different types of data with innovative models. And critically, this research is made possible by unique large-scale cohorts, with rich behavioural, cognitive, brain and genetic measures.