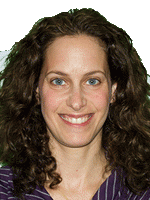 Many congratulations to Yaara Erez, who has been awarded a Dorothy Hodgkin Fellowship from the Royal Society. This gives Yaara up to five years of independent funding to pursue her work with us, following on from her previous support from EMBO.
Yaara plans to combine multivariate analysis and computational modelling of single cell data from Oxford with similar data from intracranial recordings in epilepsy patients.
We are delighted she has received this prestigious award.
Royal Society announcement in full – here