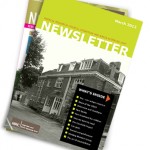 Research at the CBU is dependent on members of the public who volunteer to take part in our studies.
We welcome volunteers of all ages and always need more people for our participant panel.
Volunteers take part in our psychological, behavioural and imaging experiments and many return year after year to help us with new research projects. Our volunteers are paid expenses for time and travel costs.
If you would like to help, read more about our volunteer panel.