Charlotte Garcia
Research staff
---
Charlotte.Garcia@mrc-cbu.cam.ac.uk
01223 769936

Charlotte is a Postdoctoral Research Associate in Dr. Bob Carlyon's lab working on psychophysical and electrophysiological markers of spatial selectivity and temporal auditory processing in cochlear implant users. She also completed her Ph.D. at the CBU, was funded jointly by the W. D. Armstrong Trust for projects focused on the application of engineering in medicine and the Cambridge Trust, and was supervised by Bob Carlyon, Manohar Bance and Richard Turner. Her doctoral research was primarily focused on using objective measures for improving speech perception in poor-performing cochlear implant users and involved the development and validation of the Panoramic ECAP Method. Her research interests also include pitch and music perception in hearing impaired listeners using various auditory technology platforms. She holds a B.S. in Biomedical Engineering and a B.A. in Music Theory & Cognition from Northwestern University (Chicago, USA), and prior to joining the CBU she worked as a Biomedical Engineer in the healthcare industry developing and implementing multivariate process control systems for radio-frequency welding processes.

Key findings of the Panoramic ECAP Method validation study (Garcia et al 2021):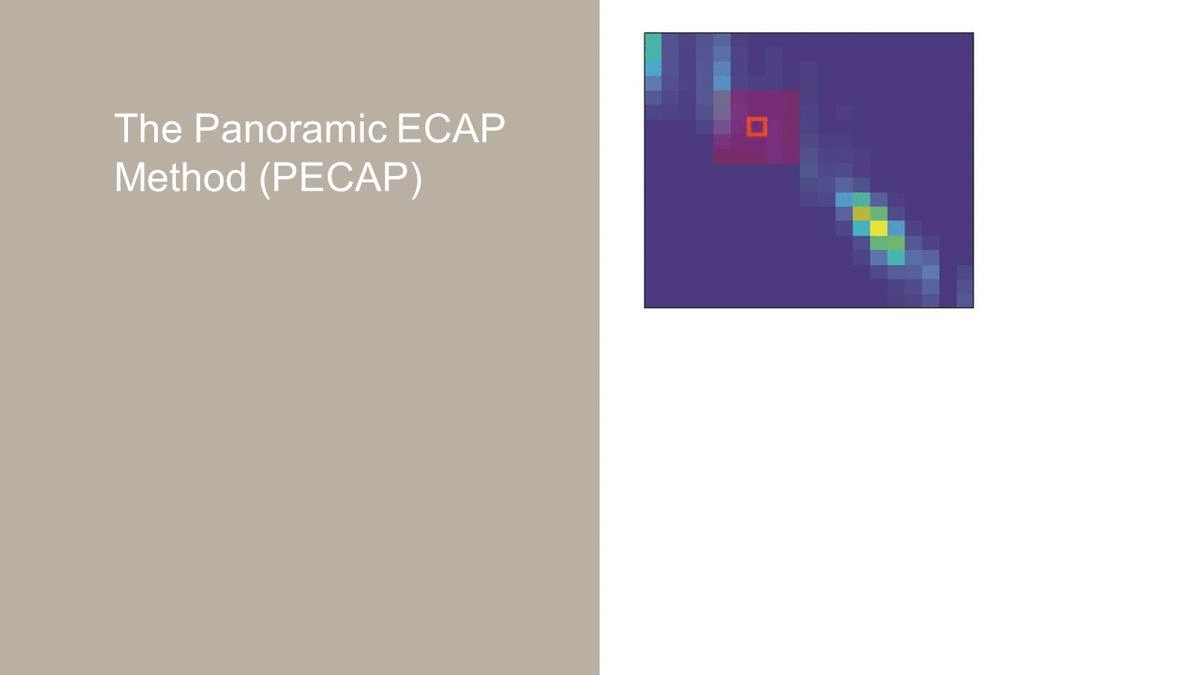 CBSU publications
Winiewski, D., Gonzalex-
Garcia, C.
, Formica, S., Brass, M., WOOLGAR, A. (2023)
Adaptive coding of stimulus information in human frontoparietal cortex during visual classification
,
NeuroImage, 274:120150
[Open Access]

GARCIA, C.
, DEEKS, J., GOEHRING, T., Borsetto, D., Bance, M., CARLYLON, R.P. (2022)
SpeedCAP: An Efficient Method for Estimating Neural Activation Patterns Using Electrically Evoked Compound Action-Potentials in Cochlear Implant Users
,
Ear and Hearing, 10.1097/AUD.0000000000001305
[Open Access]

de Rij, S.R., Hammond-Kenny, A., Tam, Y.C., Eitutis, S.T.,
Garcia, C.
, Carlylon, R. and Bance, M. (2022)
Detection of Extracochlear Electrodes using Stimulation-Current-Induced Non-Stimulating Electrode Voltage Recordings with Different Electrode Designs
,
Otology and Neurotology, 15 Feb 2022, 43(5):e548-e557
[Open Access]

GARCIA, C.
, GOEHRING, T., COSENTINO, S., Turner, R.E., DEEKS, J.M., Brochier, K., Rughooputh, T., Bance, M., CARLYLON, R.P. (2021)
The Panoramic ECAP Method: Estimating Patient‑Specifc Patterns of Current Spread and Neural Health in Cochlear Implant Users
,
The Journal of the Association for Research in Otolaryngology, 22(5):567-589
[Read More]
CARLYLON, R., Brochier, T., GUERIT, F., DEEKS, J.M.
GARCIA, C.
, Bance, M. (2020)
Evaluating and comparing behavioural and electrophysiological estimates of neural health in cochlear implant users
,
Journal of the Association for Research in Otolaryngology, 22(1), 67-80
[Open Access]