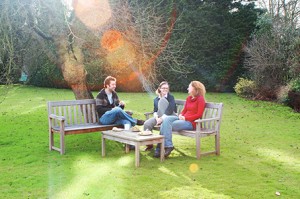 We host 20-30 graduate students at any time and applications are invited from prospective PhD students wishing to pursue research in areas covered by any of our research programmes. Our approaches include experimental cognitive psychology, neuropsychology, computational modeling and neuroimaging using MRI, MEG, and EEG.
How to apply?
For information about how to apply for postgraduate studies at the Unit, please visit the page below which has extensive information about the application procedure. Applications for 2016 have closed.
http://www.mrc-cbu.cam.ac.uk/studentships/how-to-apply/
If you require any help or information related to studentships then please get in touch with Amy Roberts who is the Graduate Student Administrator.